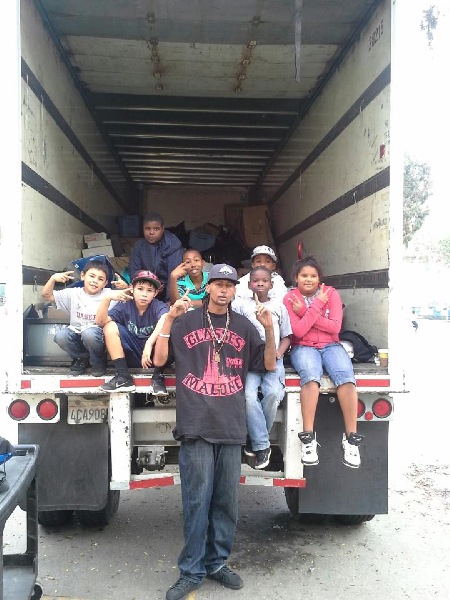 Known as TY to close friends, La-Ty decided to use his own name to convey a concept that has always been close to his heart. Growing up a child ("ward of the court) of the Los Angeles County Foster System, TY learned early on the struggles that youth face trying to find their identity while being tossed in and out of group and foster homes, trying not to get loss in an unsympathetic and fallible system. Whether due to overcrowding, or simply lack of uncaring Staff, TY found himself with little to no positive outlets to discover and nurture his talents, and was actually told that he couldn't sing and had no hopes of being successful in the entertainment industry. When emancipated, he was given few options with regards to career paths and found himself at a loss in trying to navigate in the world.

With no mother, no father, and no real family around, there was a scarcity of role models for TY to turn to. Numerous staff walked in and out his life which made it that much harder for him to recognize and live up to his full potential. For TY, (Teaching Youth) is a dream born from his own experiences coupled with the establishment of his independent label, Real Recognize Real Entertainment. Through his music and business ventures, TY plans on creating a system of support for today's at risk youth by providing low cost/free community programs, workshops, and classes to activate their inner strengths and abilities.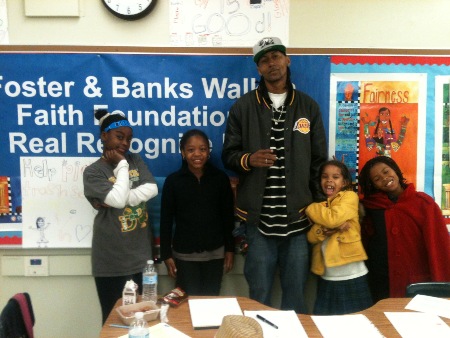 Classes such as self esteem will help kids learn to trust and believe in their talents and gifts, while song writing workshops will teach the grammatical and technical aspects of song writing giving the youth confidence to achieve their goals.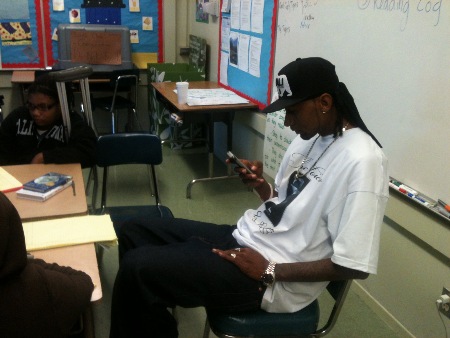 For TY, Teaching Youth is more than an idea, or program, it is a way of life. Starting with his own children, he believes that every dream should be taken seriously and nurtured to give young people the chance to live up to their potential regardless of where they come from or the environment they are forced to grow up in.