ENVIRONMENTALLY FRIENDLY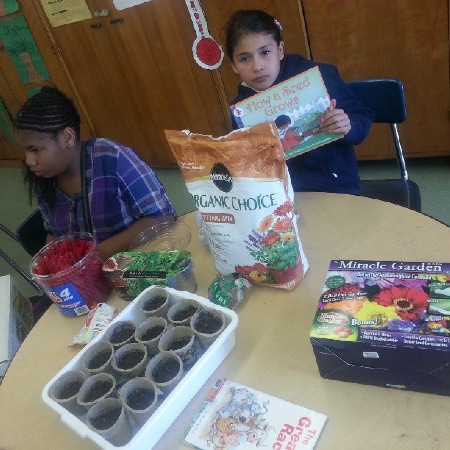 At the Core of the Foundation is its passion for promoting Environmental Awareness, Responsibility, & Accountability for today's youth, families, & communities. With its "Walk N' Faith" Go Green Initiative, the Foundation offers numerous programs, trainings, and events to make a sustainable GREEN impact in the Community.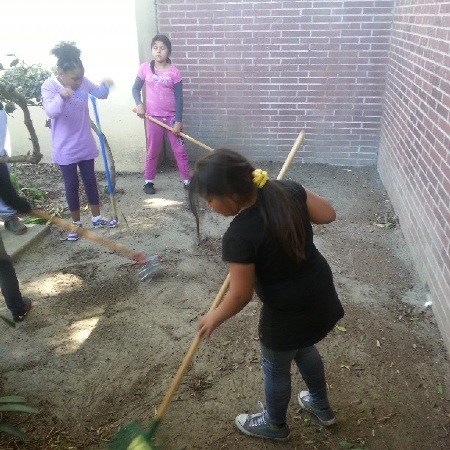 Helping Families Navigate through Everyday Living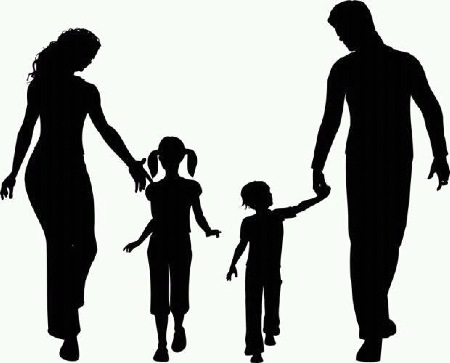 The Foster & Banks Walk in Faith Foundation or ("the Organization") or ("the Foundation") is a not-for-profit social services organization specializing in providing targeted programs, services and support for "at-risk" children, adolescents and young adults experiencing crisis, and those with developmental or learning disabilities.

"At-risk" children are defined as those children that while are currently healthy, are at risk of developing learning, emotional, behavioral or physical disabilities in the future. Moreover, disabilities are defined as mental, physical and emotional disabilities which can range from mild to severe. Behavioral problems are part of the emotional disabilities group.[1]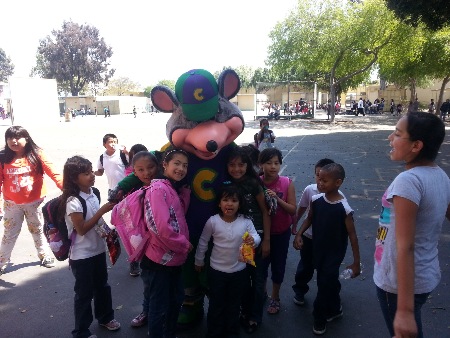 The Foundation also offers support and services to the families of these children to help create more positive and functional family systems. Further, the Foundation will provide links to community resources and will have in-house support for families with "at-risk" or developmentally challenged children.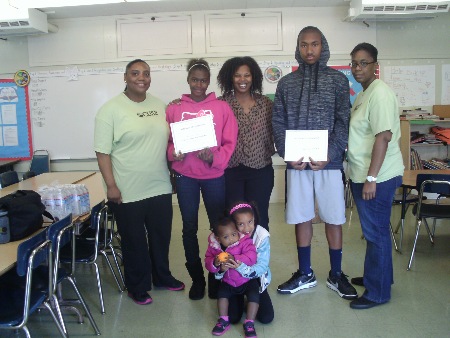 The Foundation has school based events monthly and host events 2-3 times a year. The Foundation also has community wide fundraisers going on throughout the year. The Walk in Faith Foundation is also a part of collaborative events sponsored by partners and other non-profits and businesses throughout Los Angeles County that promote health, education, & youth and family programs. We engage in community outreach efforts whenever we can!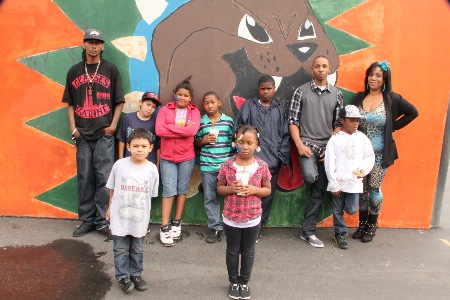 [1] http://library.adoption.com/articles/definition-of-special-needs.html