Executive Director/Founder Jamila Banks

President Shari Jones

Vice President Candace Corentos

Treasurer Tonya Fowlkes-Lowe

Secretary Wendy Guzman

Sergeant At Arms La-Ty Banks

Member Ar'Lisa Foster

Member Jobari Coleman-Wilson-Member

Member Shelley Jones

Member Jene Harris-Evans

Member Brandon Crawford of Heaven and Health-Member

Member Dr. Edwin Kendrick-Member

Member Laure Ferguson-Member

Member Dr. Corliss P. Bennett McBride

Member Kehli Berry

Member Francesca Lovelady


























Shelby Kretz is the co-founder and President of 1girl (www.1girl.org), a non-profit organization that provides leadership development programming to middle school girls. She works as a High School Placement Advisor with KIPP LA Schools. Shelby is also a founding organizer of GiveBackHack (www.givebackhack.com), a technology-focused event designed to bring together excited community members to solve our most pressing social issues. She is passionate about giving back to her community and making an impact on the world around her. Specifically, Shelby is dedicated to improving educational outcomes for all students.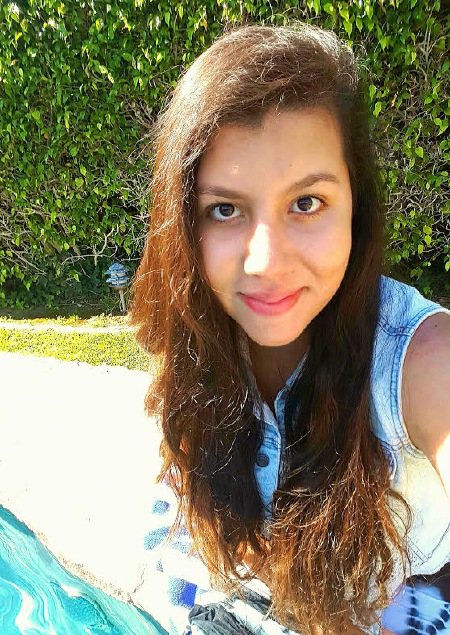 Jhyré Alvarado is an 11th grader attending Palisades Charter High School, an active member of the Latino Student Union and the Society of Hispanic Professional Engineers. She advocates for students of color to pursue a higher education and aims to create a college-going culture amongst her peers. She understands the many challenges minority students face, but believes that we can all succeed despite the expectations of the world around us. She is blessed to have a family of supporters at home, school, and everywhere in between. Some of her hobbies include: playing the piano, bass guitar, and drums; she enjoys reading, drawing, giving back to the community through volunteering, socializing, and developing new ideas for improvement. God has blessed her in countless ways throughout her life and she is forever grateful for His love and mercy towards humanity.

"The Lord is my light and my salvation- whom shall I fear? The Lord is the stronghold of my life— of whom shall I be afraid?" Psalms 27:1

Kirsten Chavis

Shaiane McGee