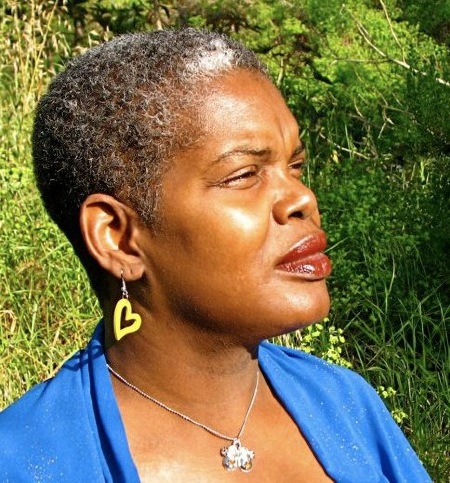 Ms. Foster began her career as an educator at the tender age of 8. She put together her own "school" complete with daily schedules and curriculum. This school serviced neighborhood children for about a year. Ms. Foster then developed a babysitting service that operated for approximately three years and serviced children of her parents' friends. Ms. Foster graduated from Los Angeles High School in 1979 and attended Spelman College in Atlanta Georgia. She worked in the school's child care center for a few months before accepting a position at the Atlanta Journal Newspaper. Ms. Foster transferred back to California in 1980 and attended California State Fullerton University where she majored in Child Development. She also began working as a teacher in a private school. Ms. Foster temporarily left the University and began working as a teacher assistant with Los Angeles Unified School District in 1981.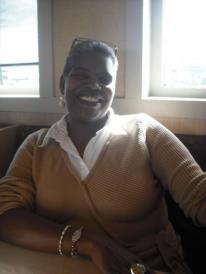 While working as a teacher assistant, she had her first child, Jamila. She continued working with the school district and eventually became a Children's Center teacher. After having her second child Jobari, Ms. Foster decided it was time to return to school to finish what she had started years earlier. She returned to California State University and graduated with her BS degree in Child Development in 1996. Ms. Foster then transferred to California State Dominquez Hills where she earned her degree and credentials in Special Education and Administration in 2000. Ms. Foster also left the Children Center to take a position as a long term substitute teacher at 96th Street Elementary School.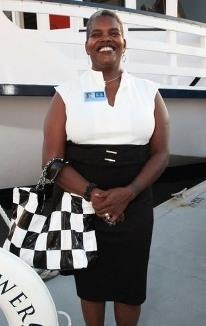 For the next five years, Ms. Foster worked as an educator at various venues. In total Ms. Foster's teaching experience spans over Twenty-Five years and includes Pre- School, Elementary School, High School, Private School and Non Public School. She has worked as a private tutor and educational consultant. Ms. Foster developed her own business F.A.C.E.S (Facilitating and Creating Educational Success) several years ago and provided services to a private school in Compton through that business venture. Ms. Foster latest position with LAUSD was serving as a Middle School Special Education Math Teacher at Bethune Middle School in South Los Angeles. There she taught a regular school day as well as Saturday School and tutoring three days a week after school. Three years prior to this position, she was Assistant Principal Elementary Instructional Specialist for two years at White Point Elementary School in San Pedro. She worked at the School District's Local District 8 Office in Gardena for four years as a Program Specialist assisting Thirty-Two schools in the Gardena and Torrance area with Special Education Policies and Programs.

Ms. Foster currently holds a BS in Child Development and a MA in Special Education with an Emphasis in Learning Handicapped. She has also completed coursework for an MS in Administration. She holds a Multiple Subjects Credential, Administrative Credential, and a Resource Specialist Credential. Ms. Foster plans on returning to school to obtain credentials in Counseling, Conflict Resolution and Mediation and Life Coaching. In addition, over the years she has received numerous honors and awards for her work within Los Angeles as an educator and community leader. She has chaired several school committees and developed and facilitated various educational presentations and events for the Los Angeles Unified School District. She has written grants and hosted fairs and fundraisers for various school and student causes.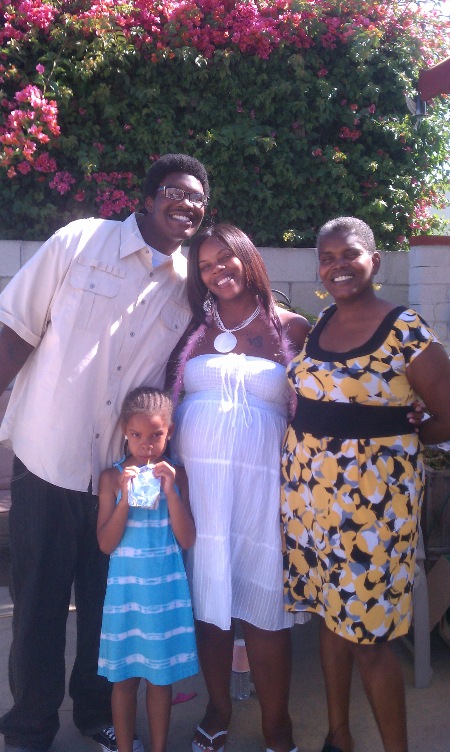 In her spare time Ms. Foster enjoys reading, watching movies, writing, exercising, cooking and gardening. She also loves to spend time with her family and friends especially her children Jamila and Jobari and granddaughters Kirsten and Ar'Destiny.