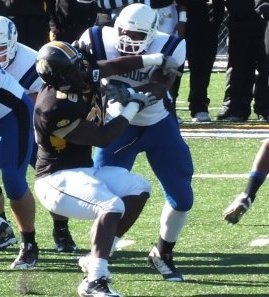 Mr. Coleman-Wilson is a Senior student athlete enrolled at Chowon University in North Carolina, expected to graduate Spring 2014. His major is Sociology. He has also attended Pasadena City College, and Harbor Community College upon graduation from Narbonne High School and was a starter Offensive Lineman on the football team (The Lancers). During his first year at Harbor College, Mr. Coleman was voted 1st team all American, state and conference for football. His ultimate goals are to complete his B.A. while pursuing his football career as well as culinary arts.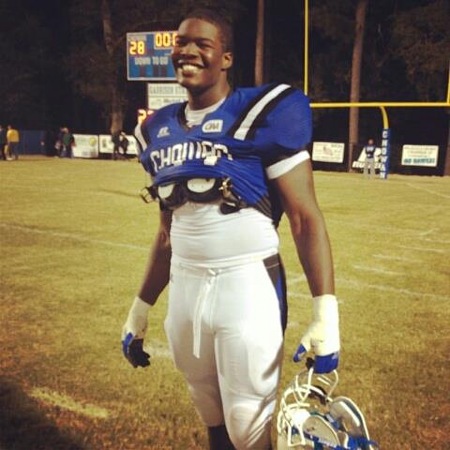 Mr. Coleman-Wilson believes there is more for him to learn in this world and greater opportunities for him to pursue, and therefore gives his all in any challenge or pursuit. As a result, Mr. Coleman-Wilson goes hard both on and off the field, and put as much into it as possible to receive the best chance he can in hopes of graduating and being drafted into the NFL.

Mr. Coleman-Wilson's second love is cooking so he plans to utilize his talents by going back to culinary school where he later plans to receive his degree in culinary arts. Additionally, he plans to go overseas to receive more training and use his business degree to eventually start his own business, showcasing his culinary talents.





































Giving back is apart of Mr. Coleman Wilson's nature, and he enjoys working with children as both as a mentor & role model.