We NEED YOU! It takes a village, and we are working to rebuild ours! Donate your time in service with us and we guarantee you'll help change someone's life!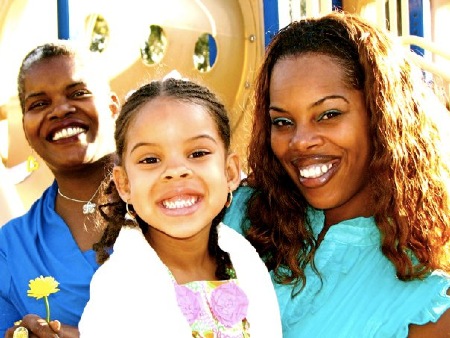 Friends, Family, & Community:


Thank you for taking a Walk in Faith by visiting our website. Foster & Banks Walk in Faith Foundation is a Green, Environmentally friendly, community social services Non Profit 501c(3) Foundation. We want to give you the opportunity to stay in touch with our company, programs, events, and services. Our interactive site will always enable us to keep you up to date, and we welcome and appreciate all feed back regarding our website and Foundation.

We engage in outreach efforts on a monthly basis and strive to maintain current updates to this website. While we do make an effort to present you with our entire spectrum of programs, events, work-shops, and services as soon as possible we advise you to contact us directly with any questions.

MISSION

Foster& Banks Walk in Faith Foundation seeks to create a life-long meaningful connection for "at-risk" youth and their families by establishing an environmentally conscious, one-stop, networking hub that offers services and support while providing accessible navigation through Los Angeles' comprehensive social services system.

At the core of our Foundation lies our commitment and dedication to Environmental Sustainability, and all our programs are implemented around encouraging environmental awareness, responsibility, and accountability for today's youth, adults and communities, while creating meaningful connections for "at risk youth" and families, by providing hands on services & resources.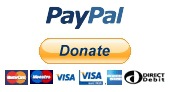 Please check this website frequently for updates and to leave your feedback!!!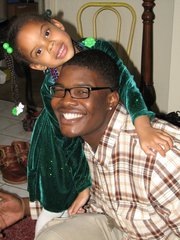 You can reach us at 310-885-1409. We are looking forward to hearing from you.

Follow us on Twitter @walkinfaith12....

Add us on Facebook: facebook.com/walkinfaithfoundation...

You can also contact us via e-mail: foster_banks@walkinfaithfoundation.com and foster_bankswalkinfaith@yahoo.com




http://www.allelectronicsrecycling.com/current-e-waste-events.php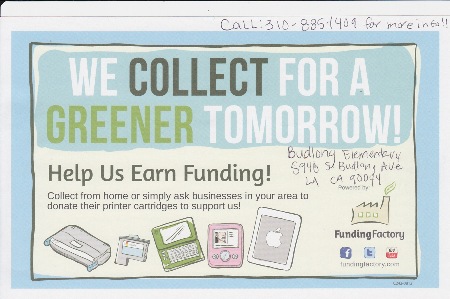 You may have something we need: used inkjetcartridges, cell phones, and small electronics. We'd love to recycle those for you. Through our trusted greeningpartner FundingFactory, we can turn your recyclables into much-needed cash for our Youth, family, & community programs.

Will yourecycle with us? It's easy and 100%free. We earnthrough the value of your used recyclables.Our eco-friendly Business Support Program is a cinch to implement. Simply put out a few boxes to collectrecyclables and spend a few minutes packing items for shipment or dropping themoff to us. Plus, it doesn't cost a dime. FundingFactory provides everything youneed from prepaid UPS shipping to boxesand promotional materials—all available for free by delivery or download. It'swin-win.

As a Business Supporter, you'll have the ability to vastly increasethe amount of e-waste we recycle and the amount of money we fundraise eachyear. Through the sustainability tools at www.fundingfactory.com/goal/walkinfaith2013, you can track your environmental impactand even measure the charitable difference you're making at Foster & Banks Walk in Faith Foundation.

Drop off here:
Lou Dantzler Elementary School
5940 S. Budlong Ave
Los Angeles, CA. 9044
Monday-Friday 10:00am-4:00pm
Phone: 310-885-1409

If you are not familiar with our Green, Environmentally friendly Foundation and your first contact with us is online we would be pleased to hear from you! Please let us know what your needs and questions are, we will be more than happy to help.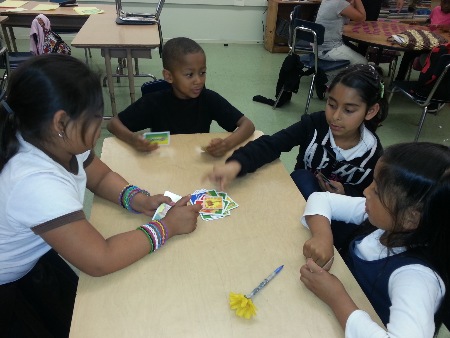 We are currently working throughout LA and Long Beach, California, running our mobile youth programs, specialized after-school classes, and parent training workshops.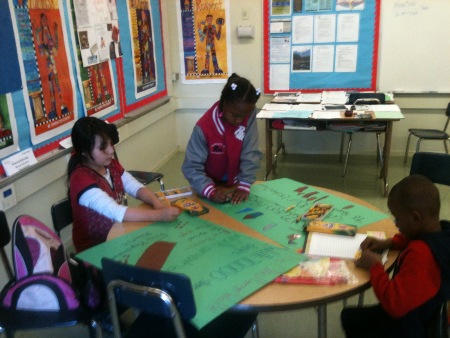 By Faith and with your support our goal is to add additional offices and to bring workshops and trainings to multiple schools and programs throughout Los Angeles County, State-wide, and Globally.